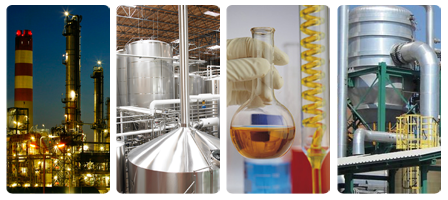 Design
Electrical Design – Design the load list as per Plant requirement.
Design of the control Panels.
Design of the IO List from P & I's.
Cable Tray Layout.
Cable Scheduling.
BOM Preparation Installation Material.
Electrical Drawing in Eplan & AutoCAD Software.
Site Support
Site Support as per the customer requirement
Retrofitting of the Control Panels.
Prototype Control Panels.